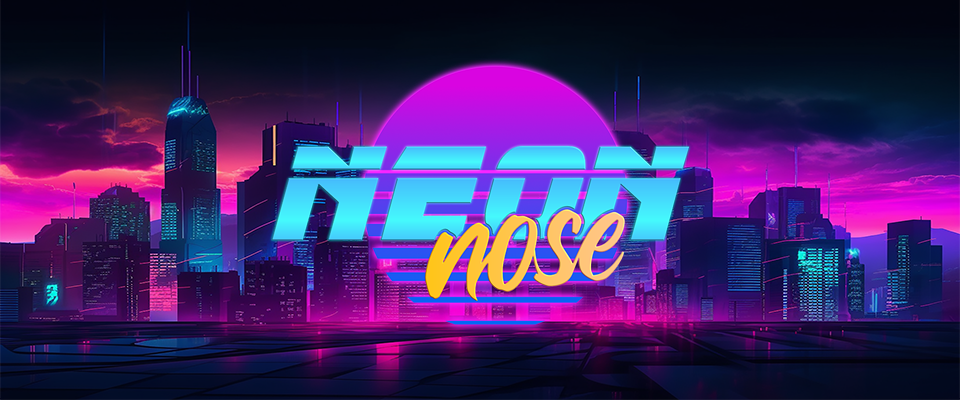 NEONnose
OMG WE HAVE VOICE ACTING!
---
Hello, all you denizens of the Gutter!
I'm letting you know about the latest (and likely final) update to NEONnose! There are tons of new improvements and bug fixes that have made the game even better.
One of the most exciting changes is the improved combat AI, which will now try its best to beat you, and this means that you can try to get into its mind and outsmart it!
But the most significant update to the game is that it is now fully voice-acted. This means you can immerse yourself in the game like never before and feel like you're part of the action. The voice acting brings a whole new level of "realism" to this lo-fi pixelated game.
We also have a Linux build, so you can try out the game on a Steam Deck, which feels great. Getting it on a Steam Deck requires some work, but that's beside the point; NEONnose now runs a console. That's my story, and I'm sticking to it!
If you have yet to try the game, now is the time to check it out, and if you've tried it before, give it another go if you'd like. I'm sure you'll find it amusing.