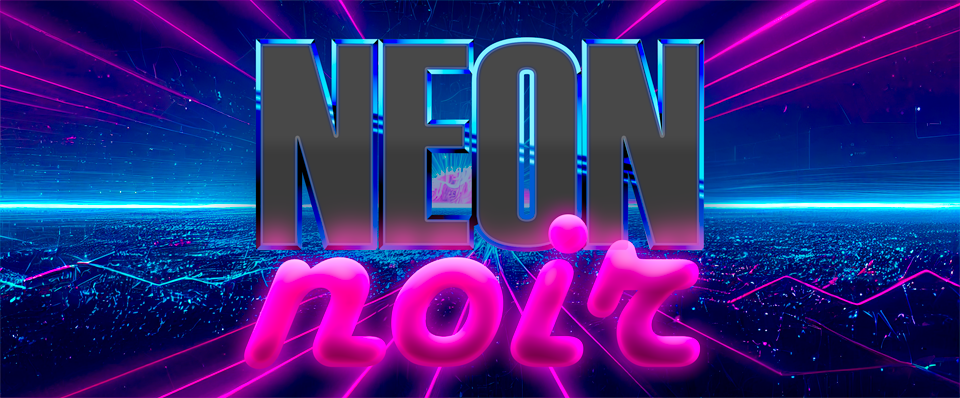 NEONnoir
The version of NEONnoir I released a few days ago forced PAL systems to run in NTSC mode. If figured this would be a good way to make sure the game looks consistent on both types of machine.
However, I didn't realize that with certain monitors, this can be a bit of a pain. So I've released a quick update to fix this issue.
By default, the game will run in whatever is the native mode. If you want to force into NTSC mode, you need to add a ToolType to neonnoir.info file. Simply add FORCE_NTSC and the next time you run the game, it will be in NTSC mode regardless of the hardware you have.
I hope this helps and please let me know if there are any issues. A lot of Amiga developments is still new to me and I have much to learn :)
Files
NEONnoir v1.1.1 for Amiga 1200
2 MB
78 days ago